We offer a wide range of Czech courses for foreign students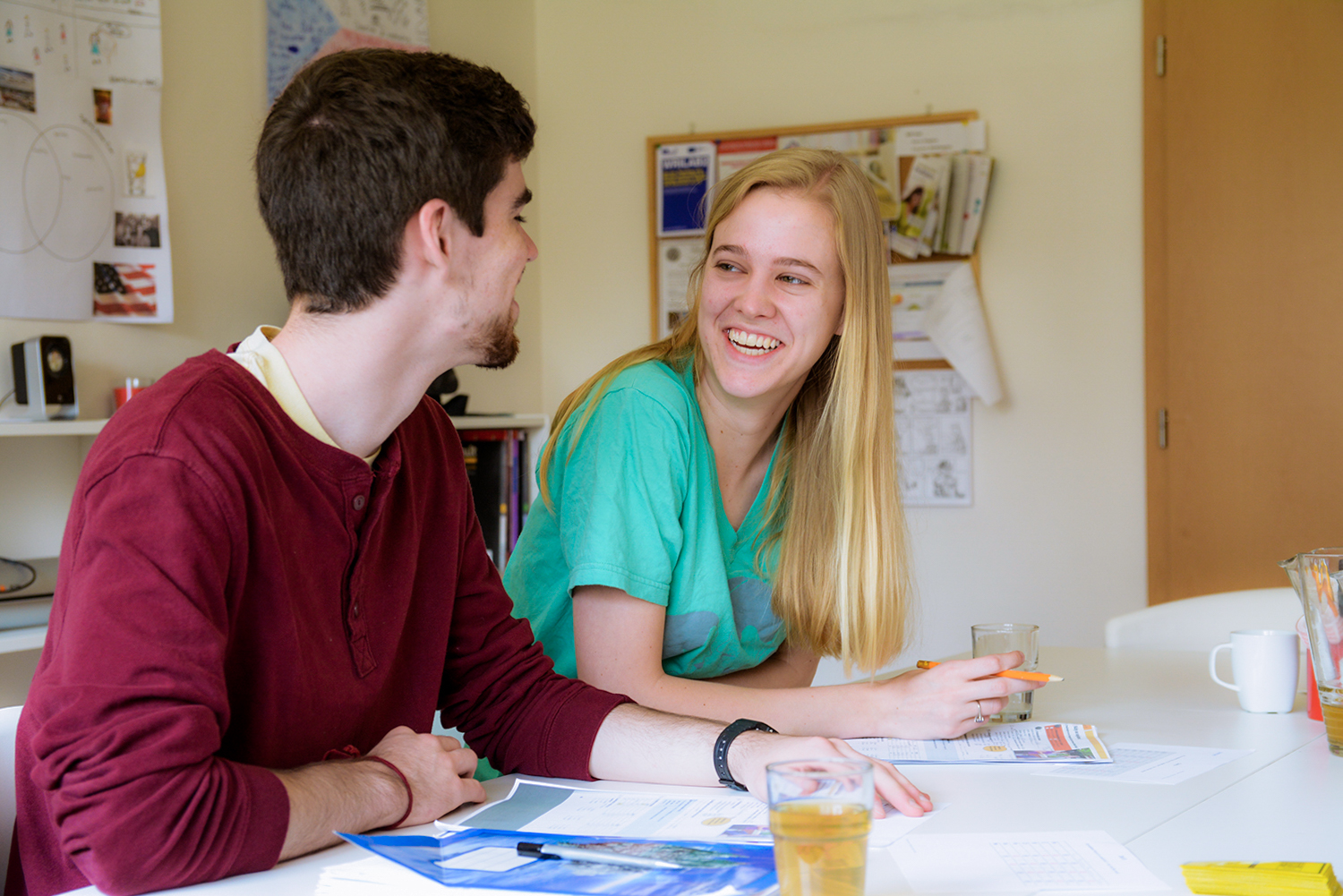 Currently, we use the most up-to-date textbook, Čeština Expres, which is easy and fun to work with. Our approach is communication based; we focus on the ability of our students to acquire the basics of Czech in order for them to communicate their meanings as soon as possible. So we practice conversations from the very beginning.
Our crash courses are designed for all newcomers who are planning to spend some time in the Czech Republic. In-class language is combined with practical afternoon programs where everyone is given an opportunity to practice the language in a controlled environment. If required, we can tailor our courses to the individual needs of the students regarding frequency, subject matter, or any other specification (business Czech, medical Czech, etc.).
We also provide long-term courses for participants who desire gradual learning throughout the year.
Price: 60min individual lessson/350,- CZK; 90min group lesson/600,- CZK
Contact us at: info@lanquest.cz or tel (+420) 721 231 602